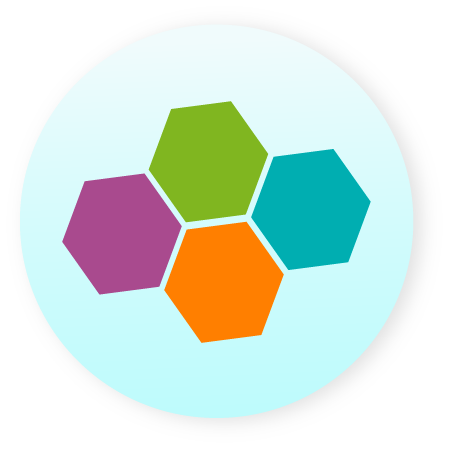 The Early Years Foundation Stage (EYFS)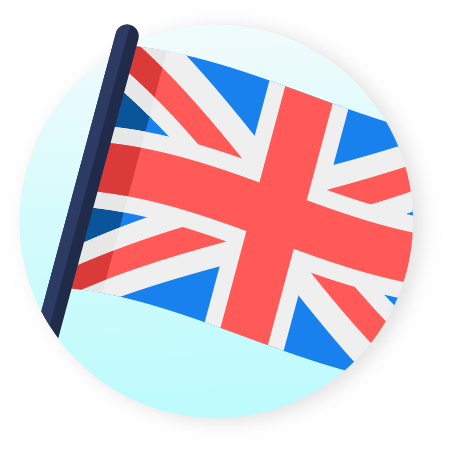 UK National Curriculum
Primary Key Stage 1 & Key Stage 2.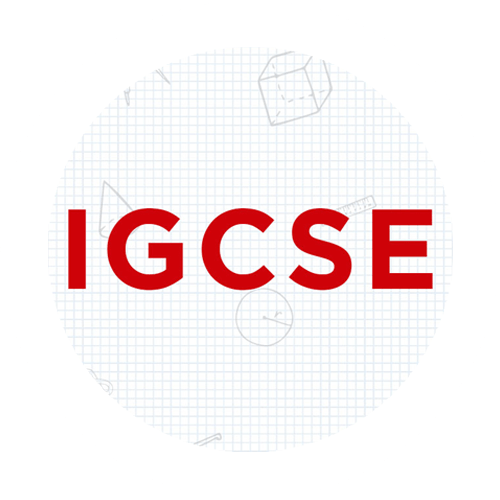 The International General Certificate of Secondary Education (IGCSE)
Secondary Key Stage 3 & Key Stage 4.
Character Development
Personality & Skills Development Program.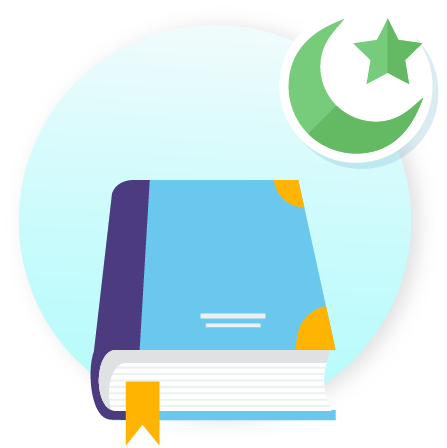 Islamic education
Qur'anic Studies, Islamic studies and the Arabic language.
2023/2024 Session is now open for application
We provide project-based and experiential learning – creating opportunities for life, skills development, confidence-building, volunteerism and improving student's health and spiritual wellbeing.
AN EXCLUSIVE ISLAMIC INTERNATIONAL SCHOOL IN MALAYSIA
Established in 2014, Seven Skies International School follows Early Years Foundation Stage (EYFS) UK for Kindergarten, UK National Syllabus for Primary, and IGCSE Cambridge for Secondary O Levels.
We take pride in providing our students with a strong Islamic Education Curriculum focusing on the three pillars: Qur'anic Studies, Islamic Studies, and the Arabic language.
Our uniquely designed Character Development curriculum is enriched with strong character, personality & skills development that promotes self-resilience & leadership along with emotional stability.
Our campus is purpose-built with ample facilities designed to facilitate students' learning experience. It is equipped with spacious classrooms, indoor and outdoor sports facilities, science lab, ICT lab, library, art room, sick bay, and prayer hall.
With an internationally recognized curriculum pathway, we shape our students into confident, responsible, reflective, innovative, and engaged individuals. They are to be equipped with entrepreneurial skills and social & emotional stability, enabling them to become the leaders in their fields of career.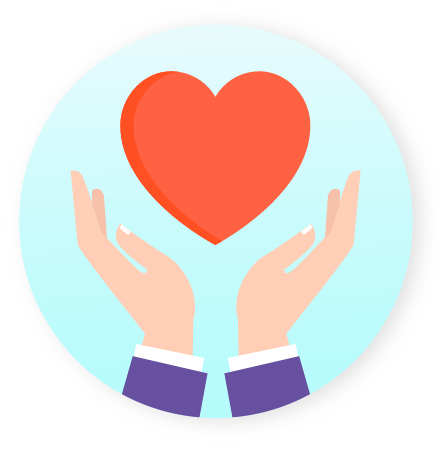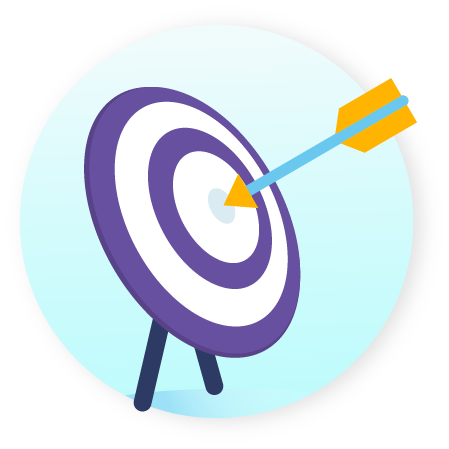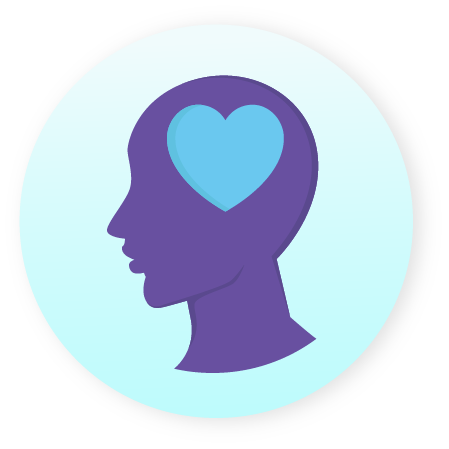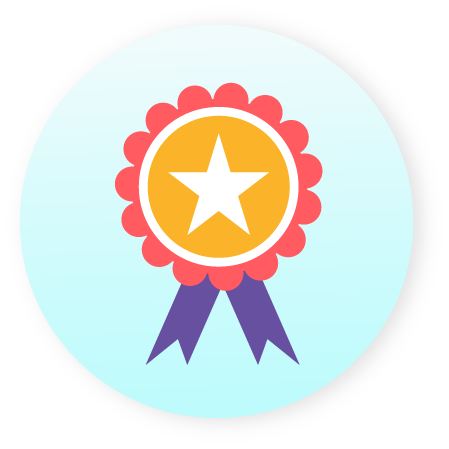 To be the best Islamic International premium school; embodying a holistic and caring environment that fosters excellence in academic and moral education. Our aim is to nurture responsible and charismatic leaders who make significant impact for the betterment of their communities and the rest of the world.
Seven Skies' unique value proposition of focusing on character development through emphasis on strong moral values coupled with instilling virtuous behaviour has moulded and shaped my son very well, which I am extremely happy about. Also the teachers at Seven Skies are very dedicated, understand each student's strengths and are able to  bring out the best from them. The school offers a wide range of subjects complementing their accent on character development. Seven Skies offers a holistic education that prepares students for the changing future.
I think Seven Skies is unique because it's a wonderful school, compared to my previous schools. Apart from teaching usual subjects like english, math, science, physical activities etc., Seven Skies International also teaches not one, but two Islam related subjects: Islamic Studies and Quran. In my previous schools, they taught only Quran, but only to 3rd graders and above. Seven Skies is a wonderfully unique because it is an Islamic school for local and international students.
Act Fast if a Child Shows Depression Symptoms. Sinar HarianMonday, 30 May 2022. It has been estimated that one in three children and teenagers that have received support from the Mental Illness Awareness and Support Association (MIASA) is already in a critical state...
As part of our proactive measure to safeguard our students daily classes, the school is all set to bring education to their homes. Our new learning platform called 'SEVEN SKIES E-LEARNING PORTAL' is now accessible to combat the Covid-19 school closer. This new online...
It is with great pleasure and honour we announce that Seven Skies Islamic International School achieved 14th position in the Mathletics March Maths Challenge 2020. There were a total of 611 participating schools from all over the world. Heartiest congratulations to...